Meet with Diametriq at LTE Asia in Singapore, 23-25 September
Anjan Ghosal, Founder and CEO, will give a presentation which explores the Diameter signaling control plane, the rich set of information available and how Mobile Network Operators can access the control plane to deploy enhanced signaling applications:
"Unlocking New Value in the Diameter Signaling Path"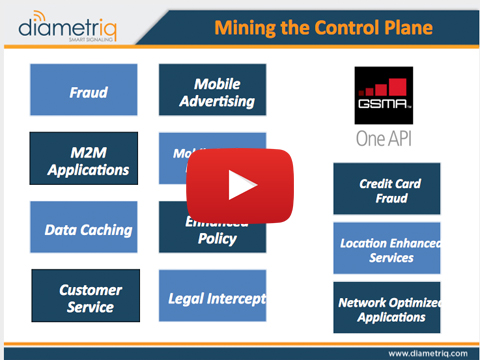 Preview the presentation
Diametriq is a Sponsor of Signaling Focus Day.
Please Join Us for a Drink at the end of Signaling Focus Day–We're Hosting! 
At the end of Signaling Day, join Anjan for a cocktail as we kick-off LTE Asia gathering.
Learn More About our Application-Enabled DSC and Unlock New Value in your Network.
To schedule a meeting at LTE Asia, request a complimentary exhibition pass or to learn more about our innovative, application-enabled Diameter Signaling Controller, and the Diameter Solution Suite™, please
send an email to David McClure, Marketing Manager, to arrange a meeting. Or simply click this link: Request a Meeting. Or call +1 321 473 4271.
We look forward to meeting you at Stand 41.
Click the banner below to register for LTE Asia, using our 25% discount code: 182UD/Diaq
Operators register for FREE.